Delightful digital experiences
Business owners need to provide memorable digital experiences to consumers. Implementing a professional digital strategy has become essential to boosting your sales.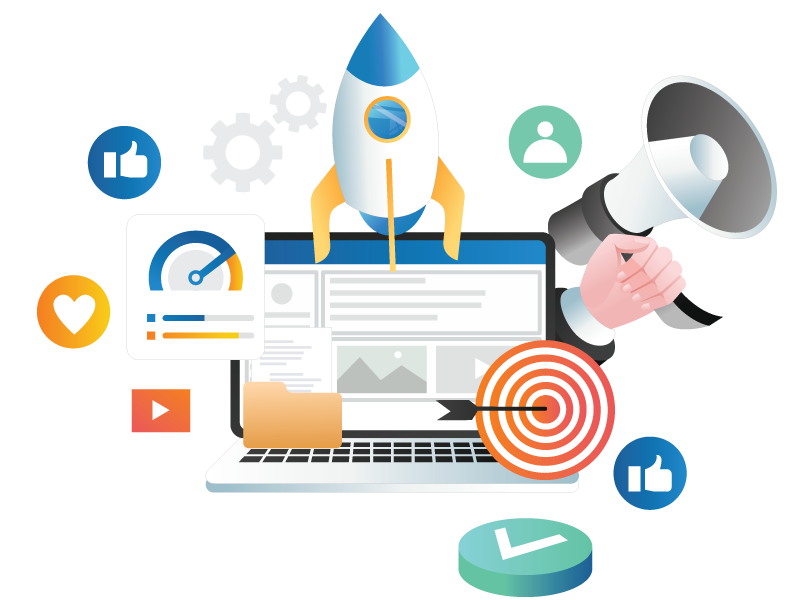 Because web is our profession
The Web agency takes care of the website's creation. It also handles the writing of its content. The expert recommends and assists his clients in drawing up the specifications.
Digital strategy is about defining objectives. A web agency will help you set up and align your digital strategy with your business objectives.
The digital communication agency assists its clients in designing a digital strategy. It creates a personalised editorial line while respecting the budget.
Development of a digital strategy strategy
To develop a tailor-made digital strategy, the Web agency offers unique support in defining your growth objectives and your turnover. It assists you in your market study.
Website creation or redesign
Assess the scope of a website redesign and carry out a project analysis.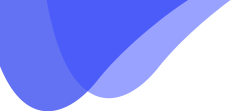 Organic SEO and paid campaigns
SEA optimized websites are indexed before the SEO optimized websites.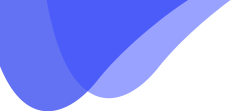 Community management promotes offers, the brand, manages the e-reputation…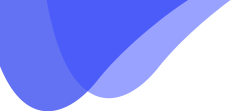 Project management & methodology
Powerful web design A pleasant and unique experience
Creating a unique and enjoyable user experience keeps visitors coming back to the site. The UX designer supports the web platforms, optimises the user experience.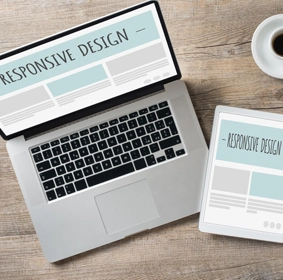 The self-adapting web design makes it easy to read on any device.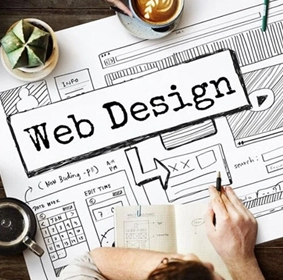 In order to create a beautiful web design, you need a functional design.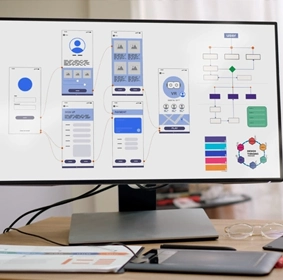 Emotional design offers visitors a memorable and unique experience.
Click & Collect - Conquering e-commerce
The main advantages of click & collect are that it allows consumers to order products online and then collect them within a short period of time, which normally varies between one and two hours. Click & collect is a system that combines local commerce and e-commerce.
Give visibility to your websites
Increase the visibility of your website by using billboards. This technique consists of using your digital portal as an advertising space to promote your companies.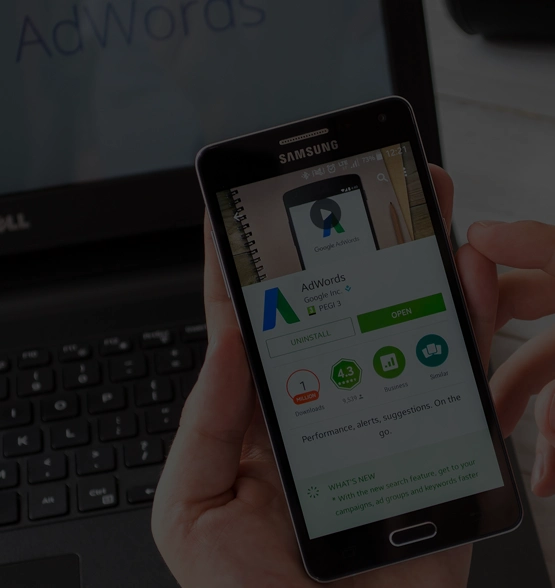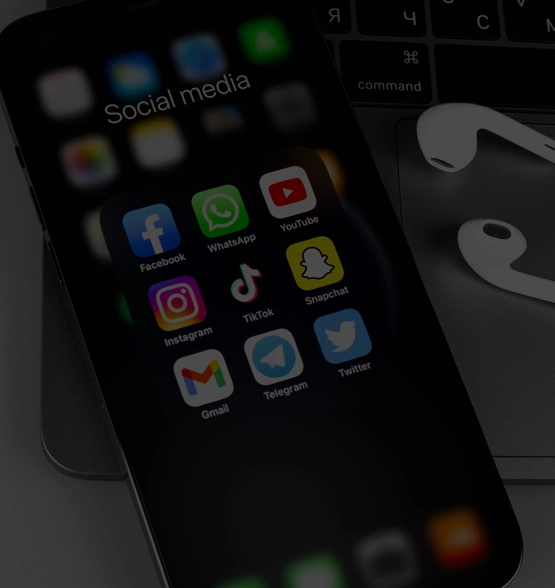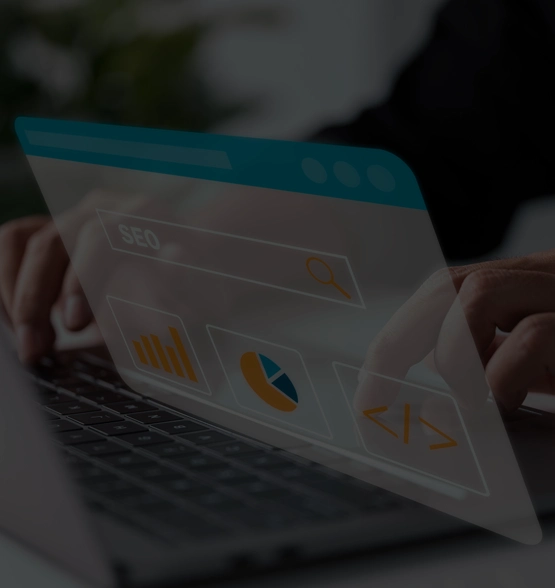 Technical & editorial optimisation of your websites
A distinction must be made between the title tag and the editorial title of a page. Creating a website encompasses several editorial and technical facets. The technical optimisation of pages includes the tags, the URL…
Web marketing to make you more visible
There are three ways to gain visibility: organic search engine optimisation, blogging and social media. The aim of web marketing is to attract visitors.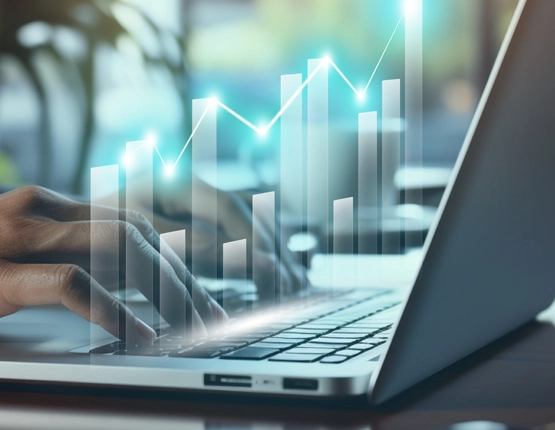 Make your web strategy plan a success by focusing it around a strong positioning.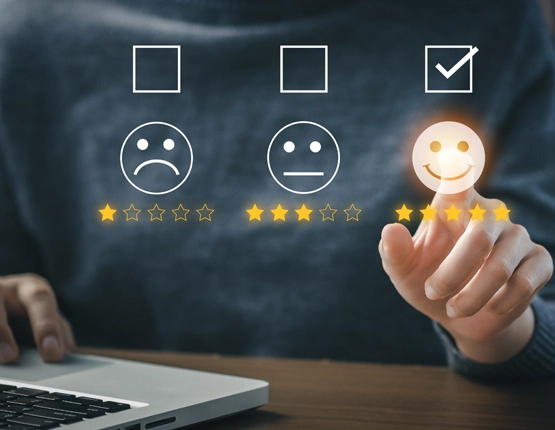 To collect positive or negative feedback, integrate surveys into your website.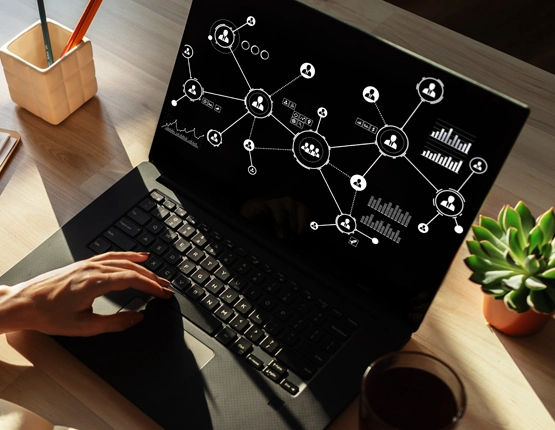 Community management manages the e-reputation, promotes a brand and its offers…